All Seasons Custom Apparel offers a wide variety of quality spiritwear and cheer uniforms in Wichita, KS at affordable prices. Outfits and uniforms are available in an assortment of styles, colors and sizes.
All decorating is done in-house. Prices listed are suggested retail for blank apparel. Uniforms shown are a small sampling of what can be ordered, many other styles are available.
Call (316) 721-3835 for questions or to start your project.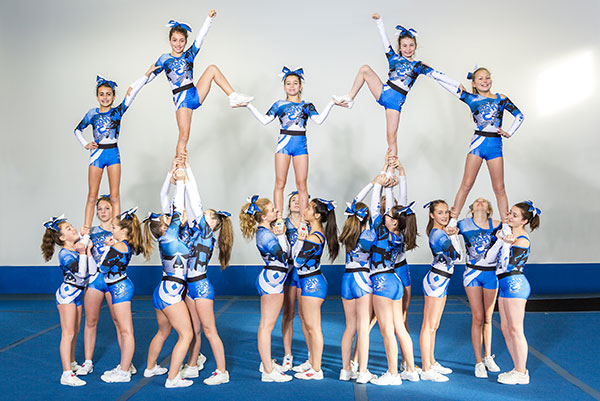 What Our Customers are Saying
"Always the best service and quality printing in town, embroidery services are bar none, and the price is always a better deal than any other in the city. This place can't be beat.
"
---
"Excellent customer service and great products as well!"
---
"Great customer service!"
---
Letter Jackets
Award letter jackets are one of our primary products! Jackets can be customized to meet individual needs.