All Seasons Custom Apparel provides custom screen printing in Wichita, KS and the surrounding areas. Our screen printer is able to print custom t-shirt graphics or apply graphics using a transfer process.
Call (316) 721-3835 for questions or to start your screen printing order.
We screen print on a variety of materials and apparel including t-shirts, uniforms, corporate shirts, hoodies, sweats/joggers and all types of outerwear. Our screen printing services are available to individuals, businesses, schools, sports teams, clubs and anyone who needs custom apparel. Group orders welcome!
We screen print provided graphics, custom graphics, names, numbers, and corporate logos on any type of fabric. Designs can be chosen from stock artwork or developed by our talented graphic artist.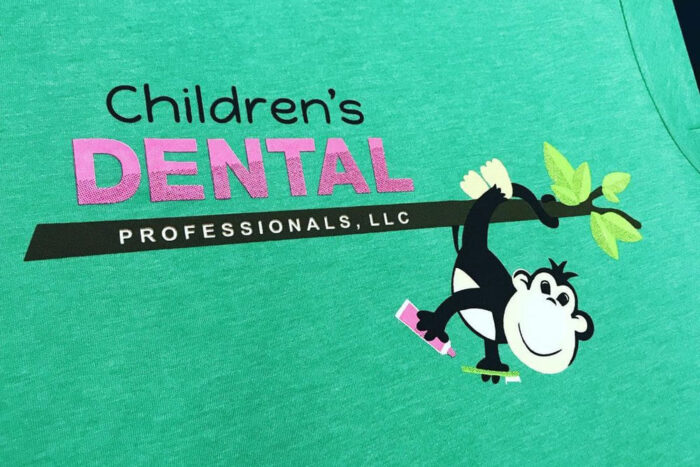 Screen Printing On:
T-shirts
Uniforms
Sweatshirts
Sweats/Joggers
Any Fabric
Screen Printing For:
Special Events
Schools & Clubs
Sports Teams
Reunions
Businesses
Tradeshows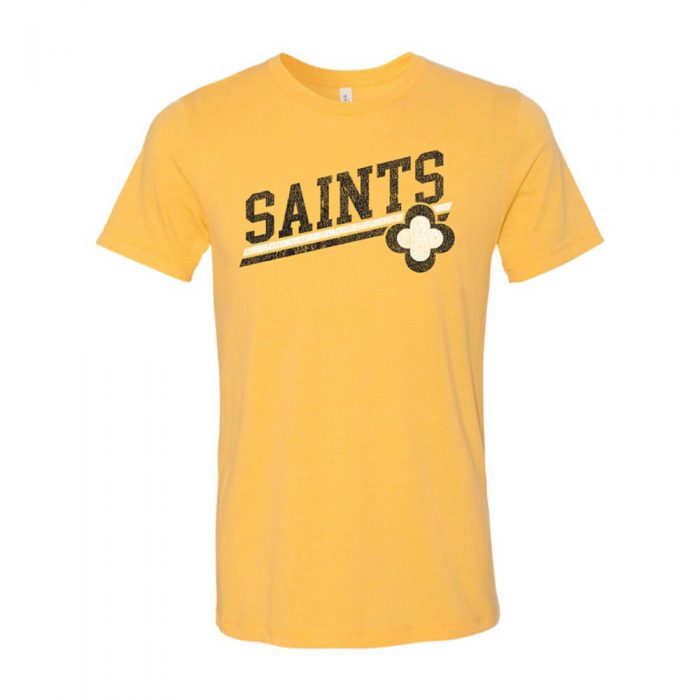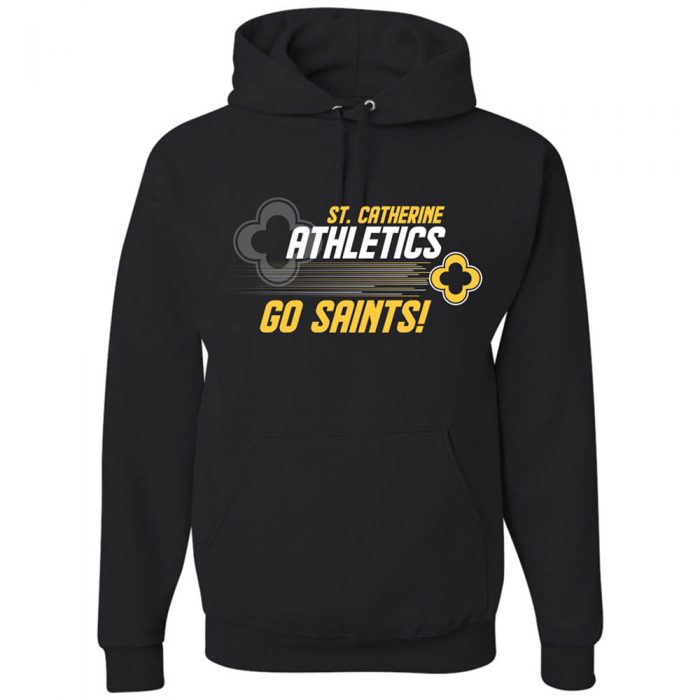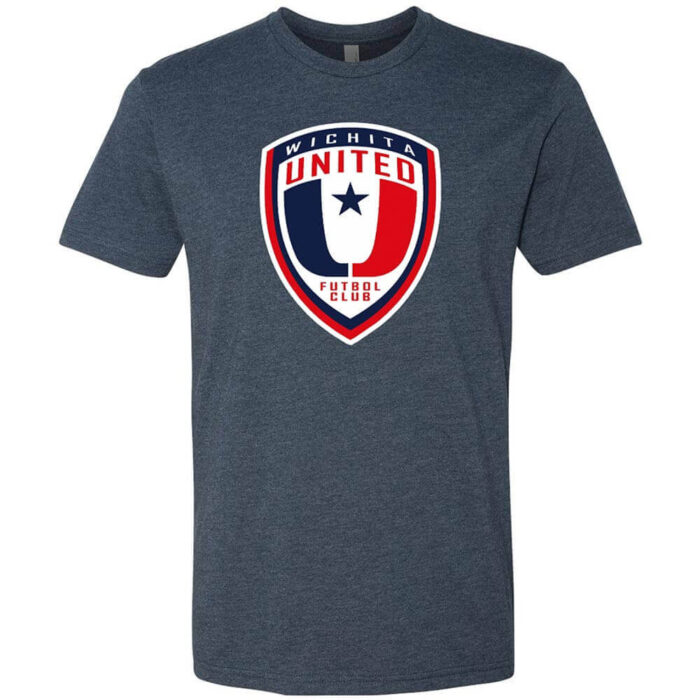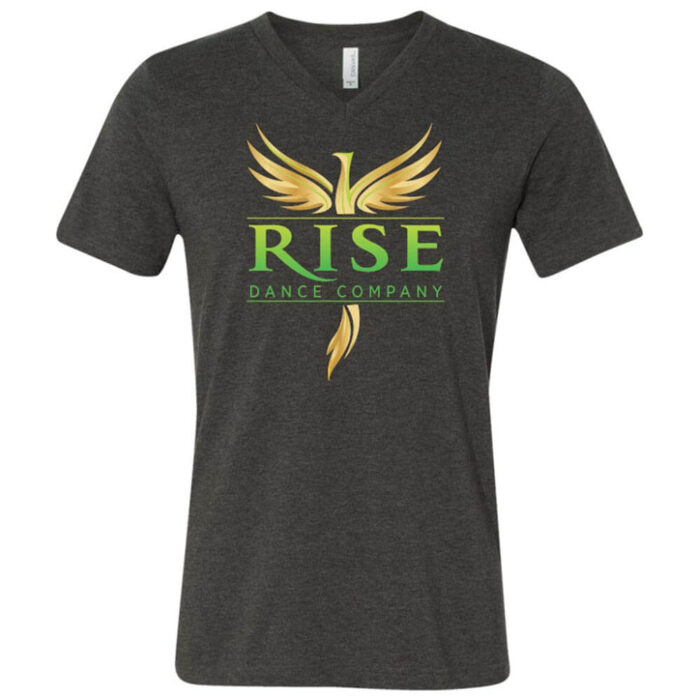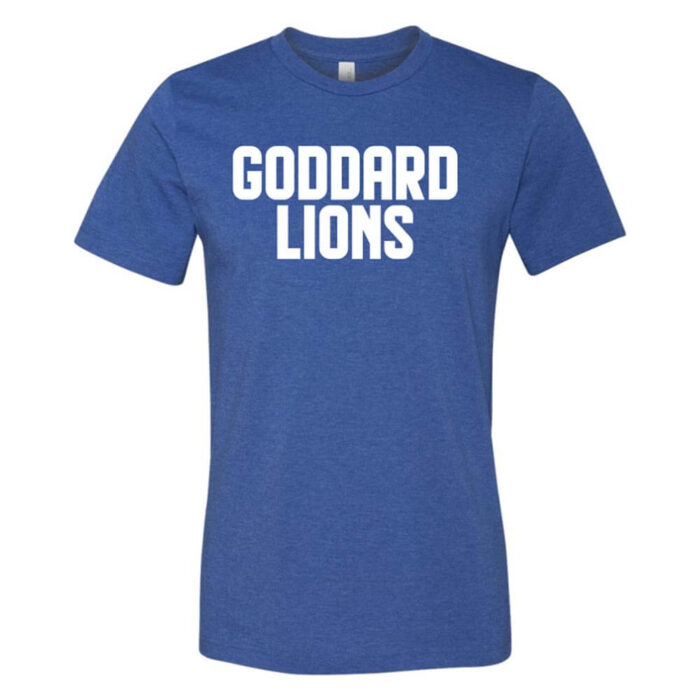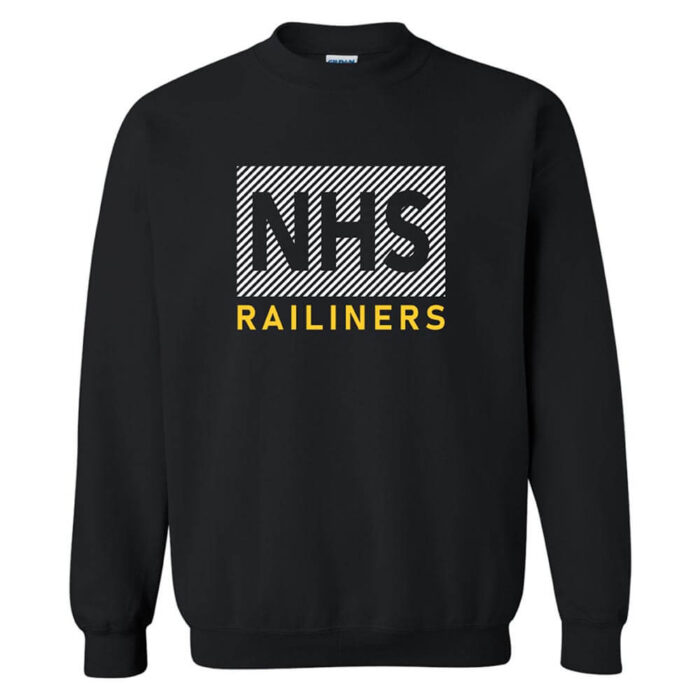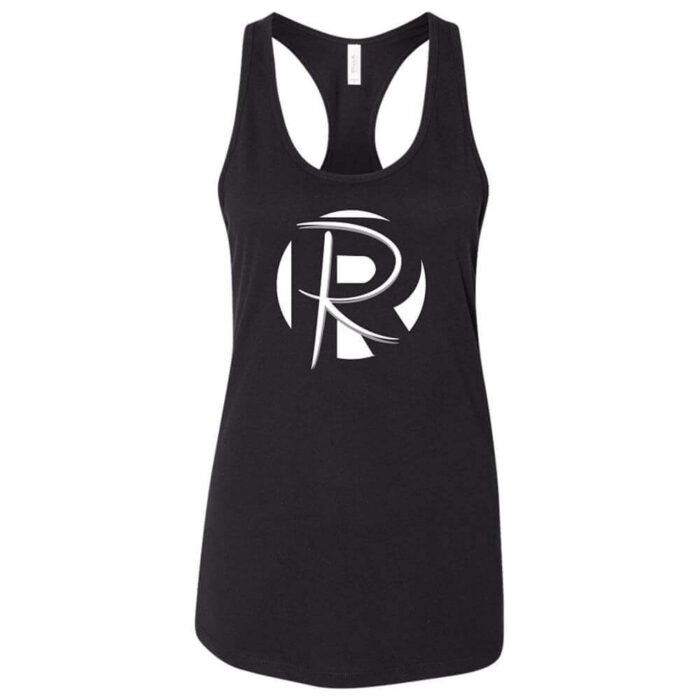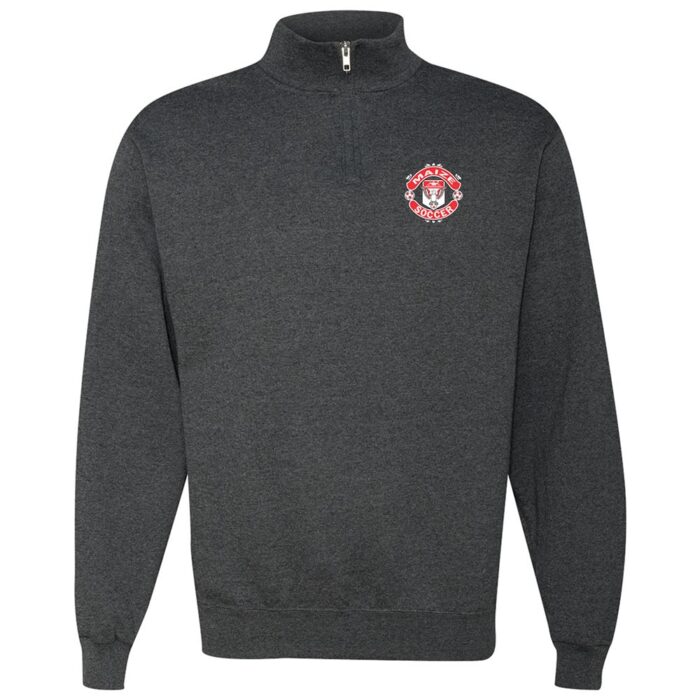 Merch Stores Made Easy!
Do you have a large number of people on your team or in your group? Are you dreading printed order forms, tracking payments, and the hassle of traditional order taking? Contact All Seasons Custom Apparel today for merch stores made simple.
Our online ordering system is made for big groups with lots of orders. The system is available 24/7 for easy online shopping, individuals pay online when they order, and we handle the rest.
What Our Customers Are Saying
"They are simply the BEST.
Quick turnaround and did an
amazing job."
---
"My order was filled very quickly and correctly!! Loved our shirts! Thank you."
---
"All Seasons just did a huge order of over 450 shirts. They were AMAZING!!! The graphic artist drew exactly what we wanted."
---
Screen printing using
4 color process
Custom Designed Graphics
Transform your idea into a customized graphic for your business, event or team apparel. Talk with our graphic artist about custom design work.
Need Inspiration?
View a selection of logos and mascots perfect for screen printing.