Custom Embroidered Shirts, Hats & More
All Seasons Custom Apparel is a leader in custom embroidery in Wichita, KS. Our local staff uses high-speed, high-tech embroidery machines to accurately stitch custom designs on various types of garments, including uniforms, caps, jackets, polos, shirts, bags and other corporate apparel.
Custom apparel we frequently embroider includes:
Corporate apparel for businesses
Team jackets with embroidered names
Company hats and uniforms with embroidered logos
Call 316-721-3835 for questions about embroidering your apparel or to start your order.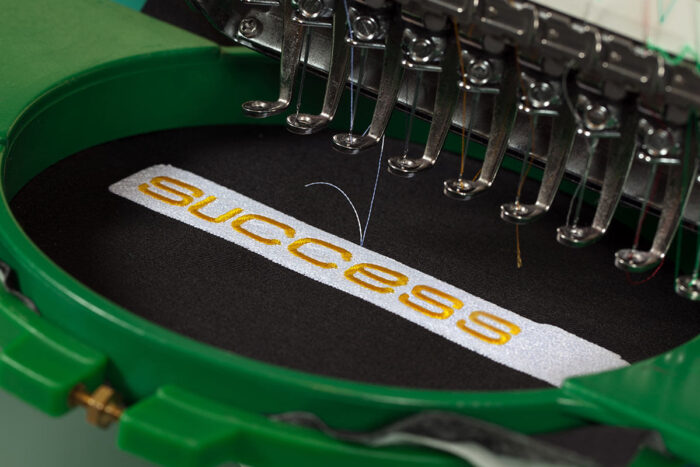 Embroidered Apparel Gallery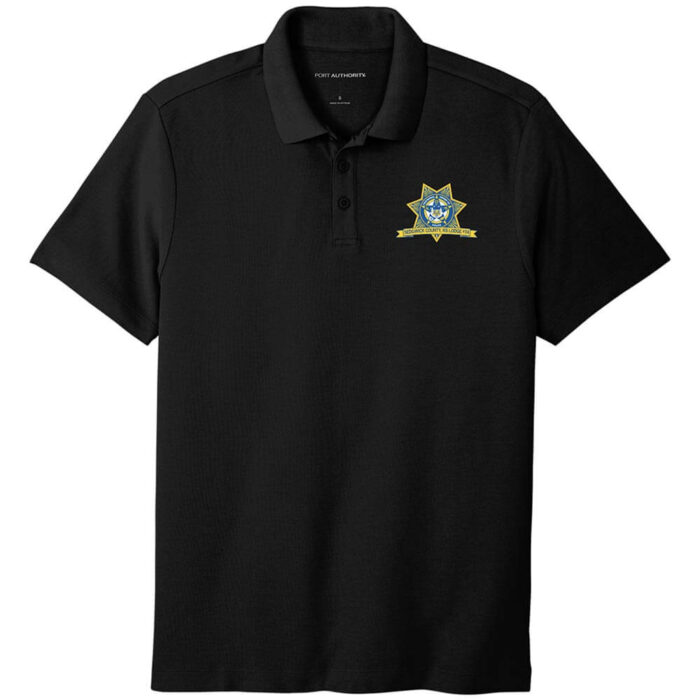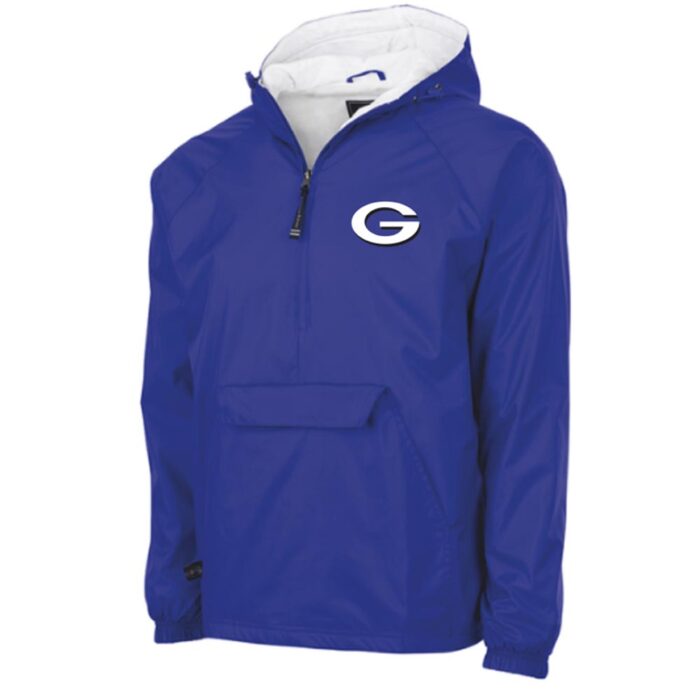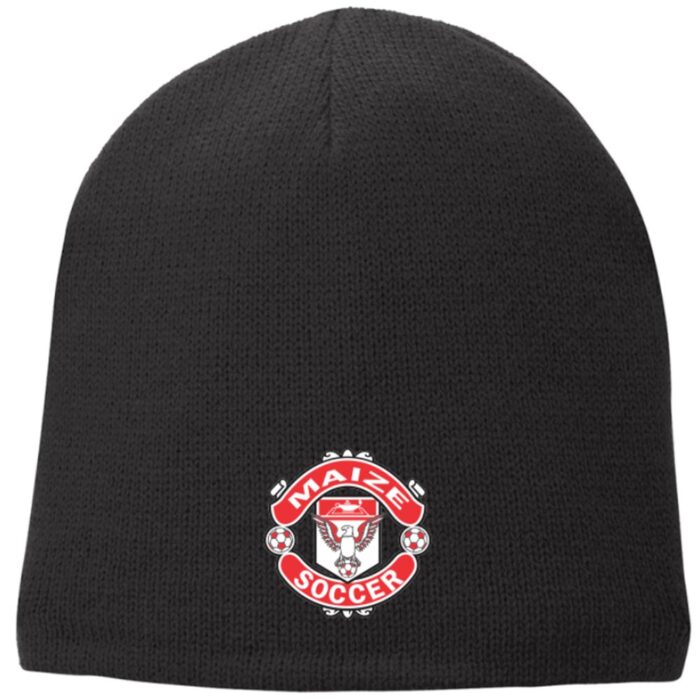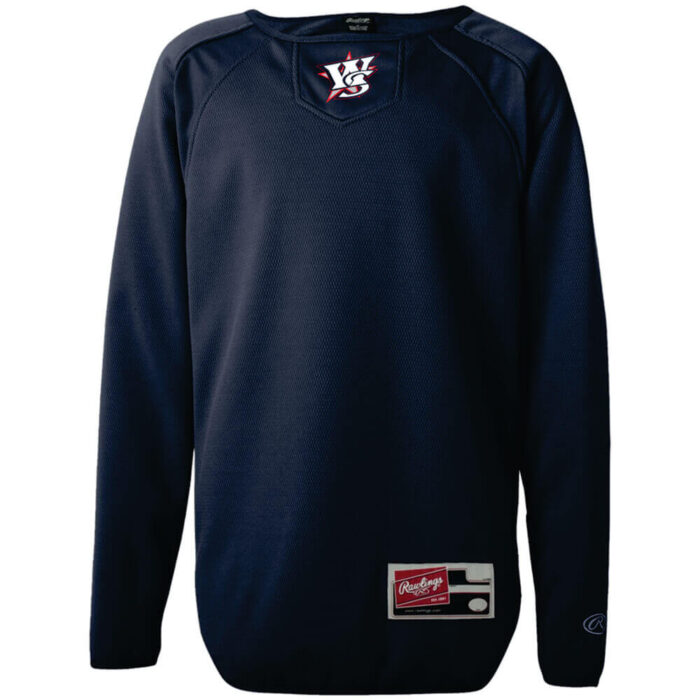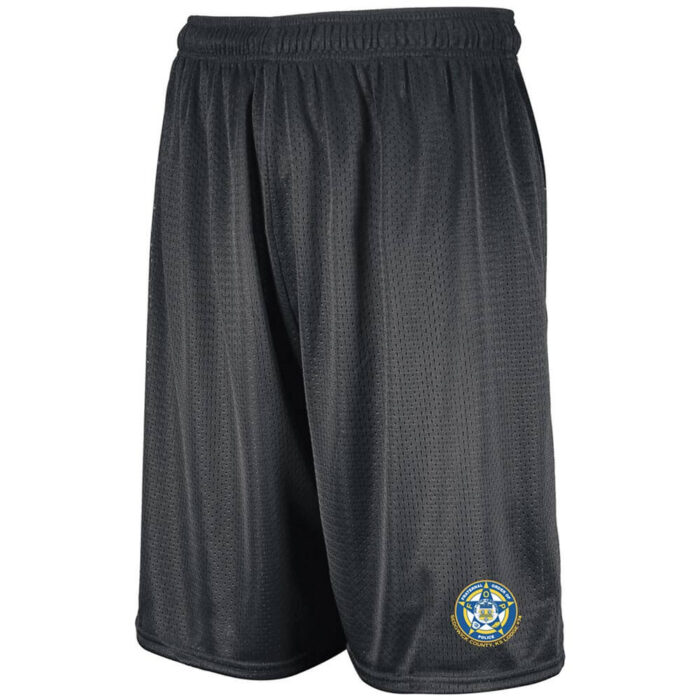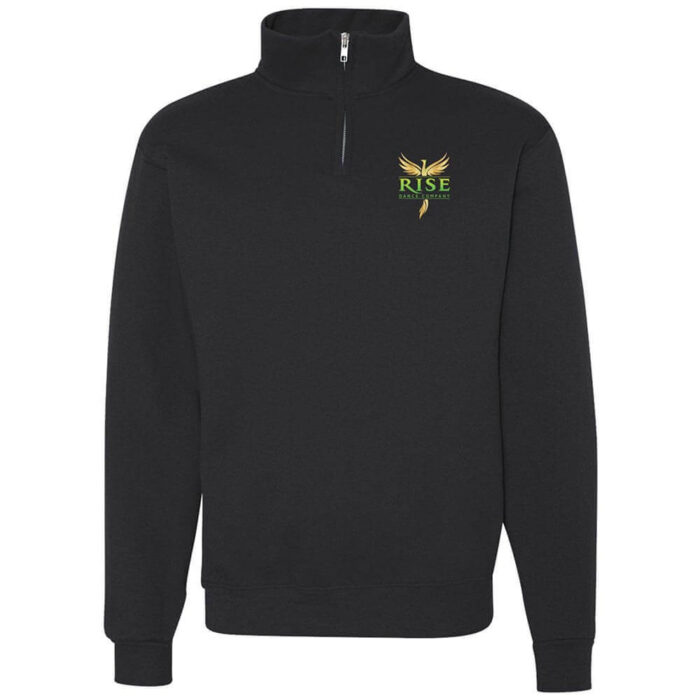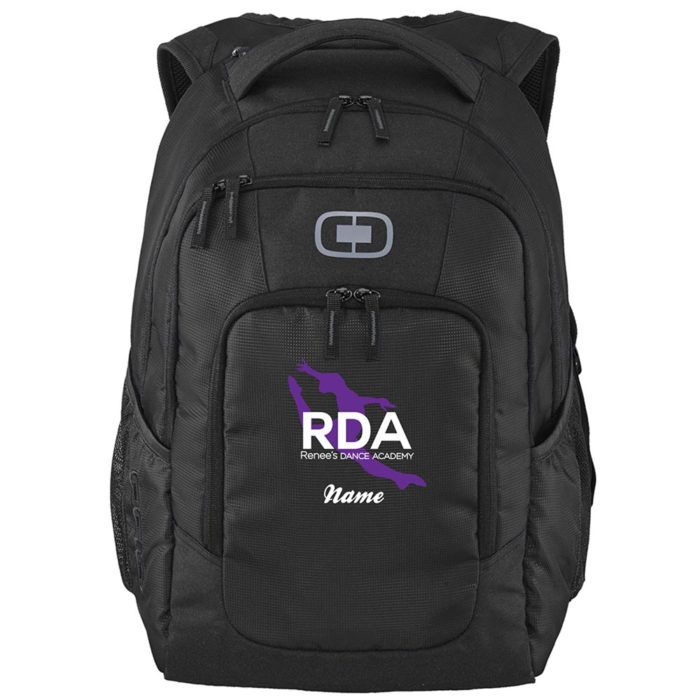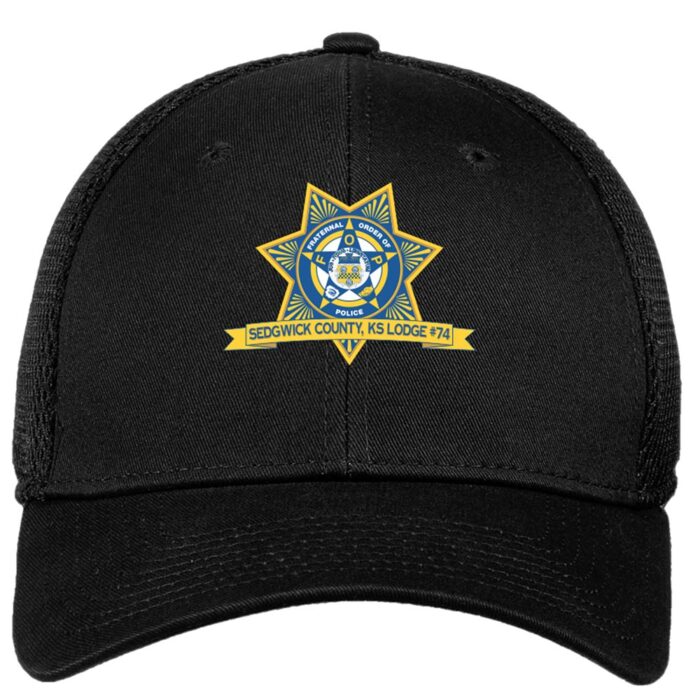 The Best Equipment for the Best Embroidery
We use multiple state-of-the-art embroidery machines for all of our stitching. These machines produce up to 1,000 stitches per minute with incredible accuracy. We are able to stitch any logo or design using advanced software integrated with each embroidery machine.
We provide businesses of all sizes with custom embroidered corporate apparel. Display your business logo on shirts, caps, coats and much more.
We also specialize in applique and tackle twill of logos, graphics and lettering.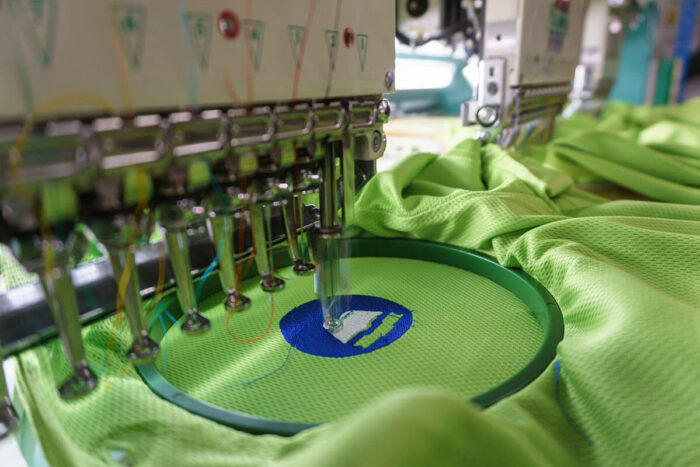 Ark Valley Chisholm Trail League
All Seasons Custom Apparel offers the AVCTL logo embroidered on any shirt, outerwear and cap.

What Our Customers are Saying
"The job is done on time with
great quality at a great price!"
---
"They are my go to for all my
sportswear needs! I highly recommend!"
---
"Great customer service!"
---
Need Inspiration?
We carry over 20,000 stock embroidery files to choose from.