Looking for letter jackets in Wichita, KS? Varsity jackets are one of the primary products provided by All Seasons Custom Apparel. Letter jackets can be customized to meet individual needs. We take personal pride in our letter jackets, and we maintain a high level of interest for your concerns. Your preferences and satisfaction remain our top priority when creating a letter jacket for your student.
Letter jackets are available for boys and girls and come in a variety of colors, styles and sizes. From the largest area schools to the smallest, All Seasons Custom Apparel stocks letter jackets and can customize them too.
Call (316) 721-3835 for questions or to start your project.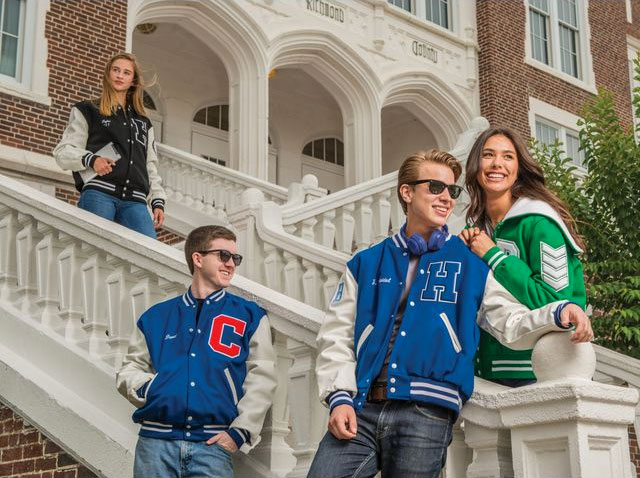 Customized Letterman Jackets
A variety of styles and options
Color options for the largest area schools to the smallest
Multiple sizes available for boys and girls
Customized with your name, patches and more
Get Started Today!
To learn more about customizing your letterman jacket, contact us today to answer all your questions. Walk in anytime during business hours, try on a variety of styles and sizes to get the perfect fit and feel. Once a style is selected, we can discuss embroidery options, patch placement and more.
Lettering Styles
Choose from one of the following fonts for your letter jacket.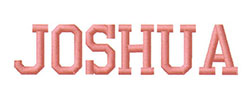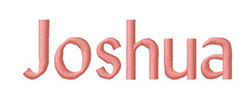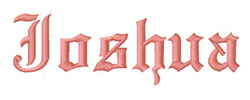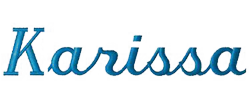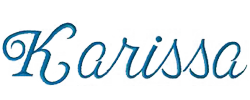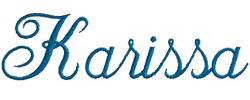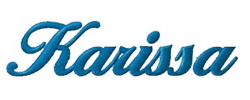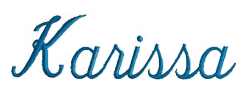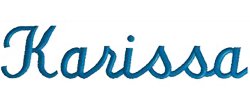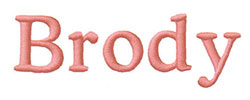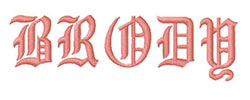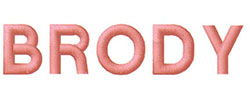 What Our Customers are Saying
"All Seasons just did a huge order of over 450 shirts. They were AMAZING!!! The graphic artist drew exactly what we wanted."
---
"They are simply the BEST.
Quick turnaround and did an
amazing job."
---
"Always the best service and quality printing in town, embroidery services are bar none, and the price is always a better deal than any other in the city. This place can't be beat.
"
---
Custom Letter Jacket Patches
Sewing, embroidery, and chenille patches can be added to provide a letter jacket with a unique appearance.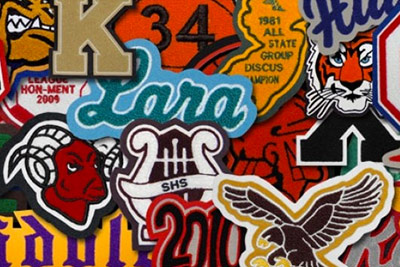 Introducing Letter Sweaters
Letter sweaters are a great way to stand out from the crowd, honor a tradition, and add a retro spin to your award letter.