We design letter sweaters the old-fashioned way: one at time and customized to your needs.
Our letter sweaters are a great way to stand out from the crowd, honor a tradition, and add a retro spin to your award letter.
Call (316) 721-3835 for questions or to start your project.
Lettering Styles
Choose from one of the following fonts for your letter jacket.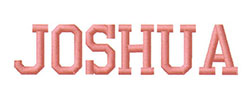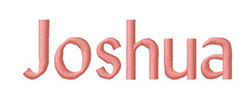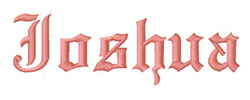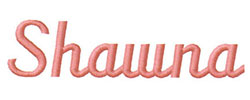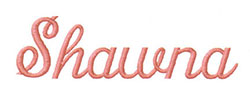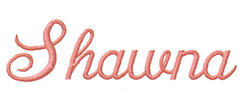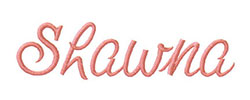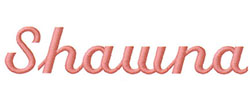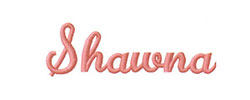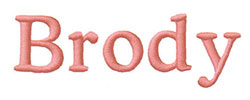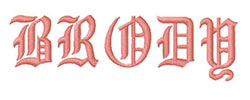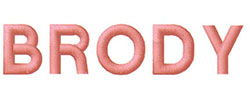 What Our Customers are Saying
"T-shirts came back better
than I could have imagined!
Highly recommended."
---
"My order was filled very quickly and correctly!! Loved our shirts! Thank you."
---
"The job is done on time with
great quality at a great price!"
---
Custom Patches
Sewing, embroidery, and chenille patches can be added to provide a jacket with a unique appearance.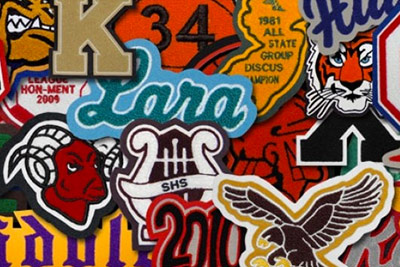 Letter Jackets
Customize your letter jacket with your name, patches and pins. Your preferences and satisfaction are our top concern.