Need to order custom t-shirts and apparel for your group, but don't want to collect order forms and money? Let All Seasons Custom Apparel do the work for you!
Online merch stores take the hassle off of group leaders by providing a website to handle everything. Group merch store websites can be hugely helpful in staying organized, plus they let each member of your group make their selections and pay online 24/7.
The types of apparel and accessories available are countless, including: t-shirts, sweatshirts, performance apparel, pants, hats, bags, and more. Items can be screen printed or embroidered.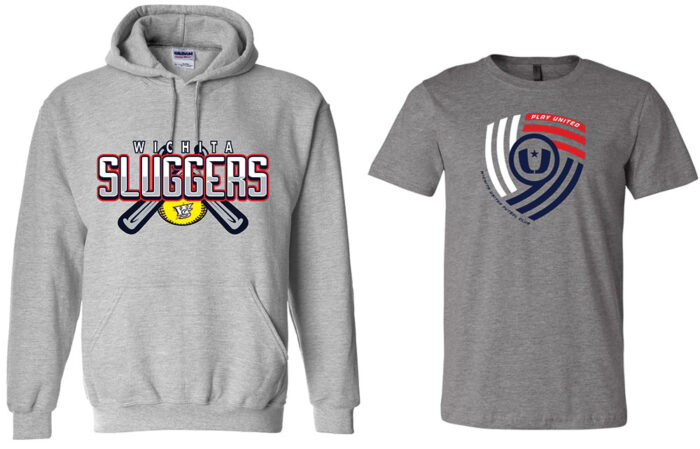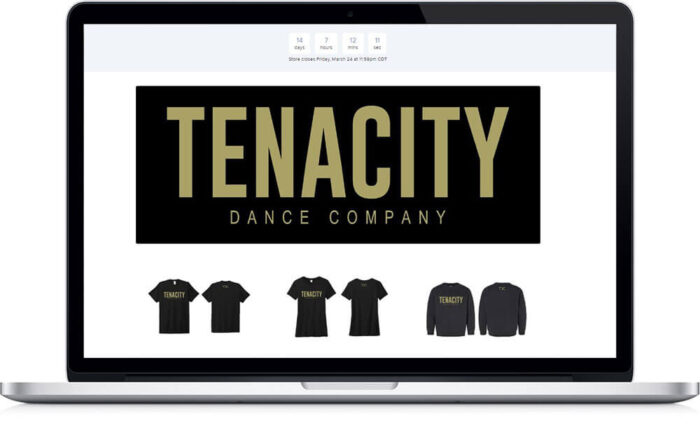 Here's how it works:
We work with group leaders to design the apparel for the group
We upload all artwork and size/color options to a custom merch store
Group members register online, make their selections and pay online
Group orders are processed all at once
The group leader distributes orders to members of the group
View our Info Sheet to learn more.