All Seasons Custom Apparel offers a variety of officials uniforms including baseball and softball umpire uniforms and umpire gear. From umpire shirts to masks, chest protectors and shin guards, we have you covered.
Call (316) 721-3835 for questions or to start your project.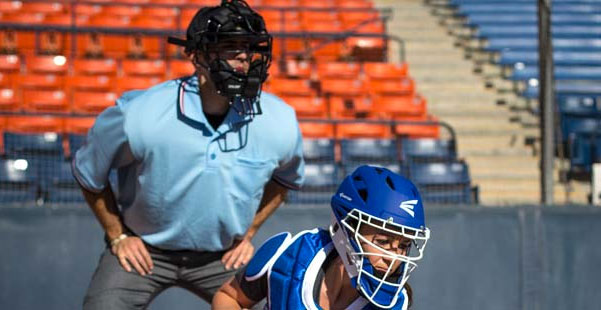 What Our Customers are Saying
"Wouldn't go any other place! Customer service is awesome."
---
"They are simply the BEST.
Quick turnaround and did an
amazing job."
---
"T-shirts came back better
than I could have imagined!
Highly recommended."
---
Letter Jackets
Award letter jackets are one of our primary products! Jackets can be customized to meet individual needs.